Every member of Team Raudy played just as expected yesterday and this morning. One gnashed teeth and clearly determined that first-day pictures are unacceptable. Another asked the same question about how to do things today 20 times. Another organized and labeled not only the binder and notebooks in said child's bag but in other bags as well. The one remaining waffled between serious and dimples and held my hand just a little bit tighter.
Every year it's the same. Except it's not because they are all one year older which means all my own quite predictable big feelings on this day are all the bigger.
But, today is today, not tomorrow. While they are all going out to three different places for a 1/4 of their days, they're still all mine.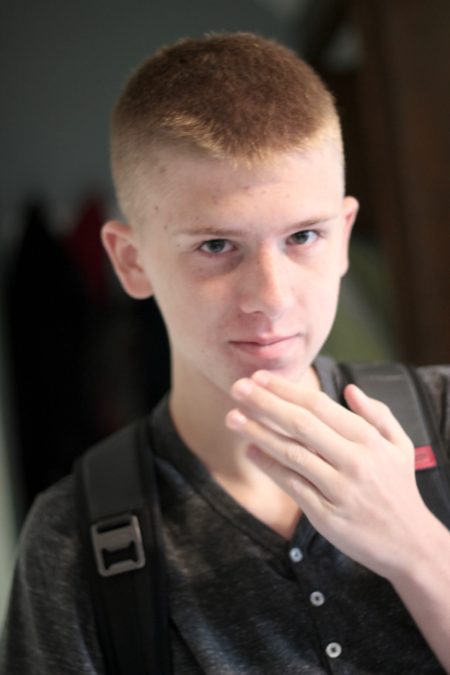 God, plant in his heart great expectation, that he would know that there are good things in store for him and that knowledge would change the way he lives everyday.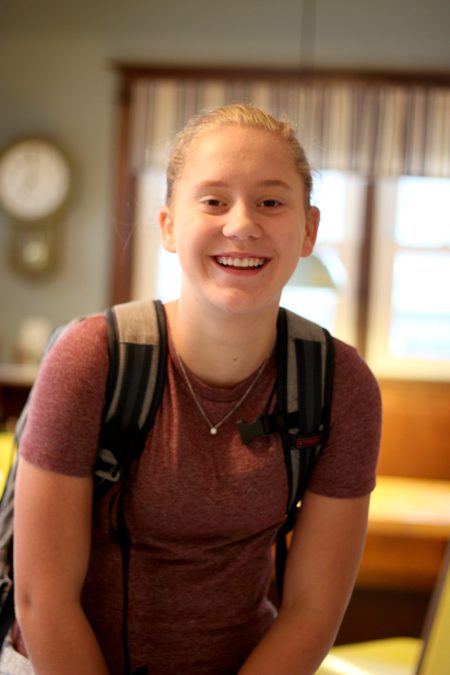 God, as she grows in independence, reveal to her her need to depend on you and teach her what that looks like and how it can bring her joy and security.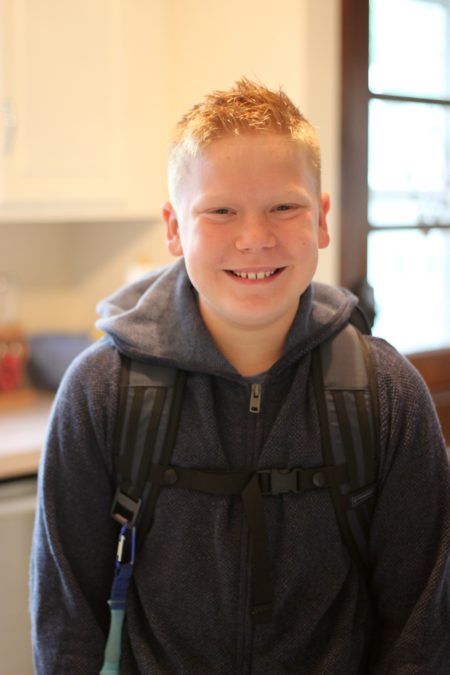 God, give him opportunities this year to better learn experientially how valuable he is and how he is able to bless others through relationship, mercy, and laughter.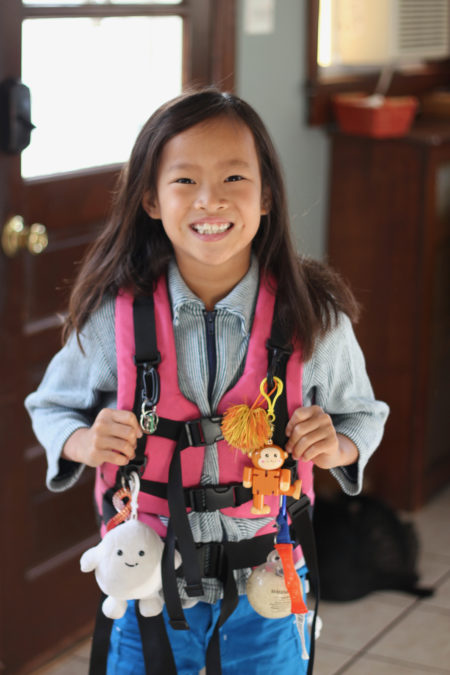 God, this one. You knew her and held her before I did. This year, help her connect the dots to see your hand of favor on her despite hard things and use that to make her heart more sensitive to those you've called her into connection with.