Adyan's a mom of two, a full-time teacher, and a fabric-obsessed creator of all things fun. You'll quickly realize that she specializes in all things bright, fun with the cutest appliqued t-shirts and onesies as well as other bright, fun accessories for babies and kids, boys and girls.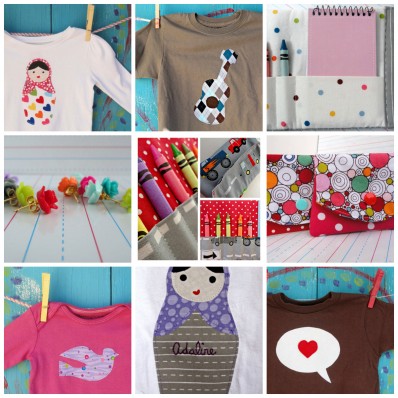 Aren't those Russian doll tops just precious? I'm still eyeing those up…In the meantime, here's what I found that we couldn't live without. And, I'm sorta hoping it gets here for this weekend because we're headed somewhere special where I think this will get some good use.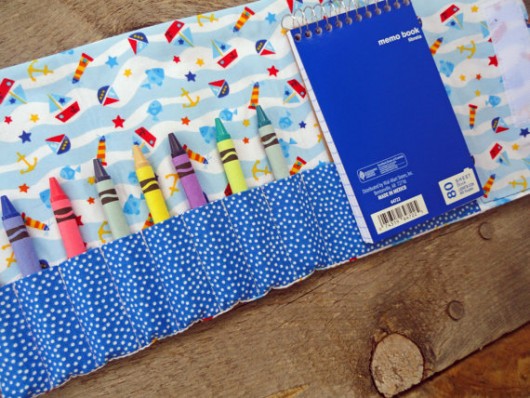 Adyan's one of the 50+ business partners committed to giving 10% of their total sales this May to support adoptive families. And, she giving away a little something here just to brighten up the fun and so that we can drive some traffic over and raise awareness of the Build the Nest fundraiser going on this month to benefit The Sparrow Fund's work to support adoptive families.
Enter to win these adorable little earrings that will go with ev.er.y.thing. And, go check out all the partners' sites. (If you leave a comment naming just one thing you have ordered/purchased from one of them this month, you get an extra 10 entries for any of the giveaways going on right now…and there are quite a few!)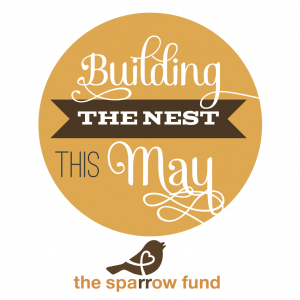 Feel free to check these somewhat related posts out:
Archives (just click on the arrows)