It's time to do this.
When we met him at the Philadelphia airport last summer, we took off running. Those who had run for him before us had done their part, but they had gone as far as they could go. He needed someone else for the next leg of the race. All 6 of us were in. We gave him all we could, running harder than all of us thought we were able to do, sharing the task at hand, holding each other up. We pressed on when it hurt because we knew we were the sprinters. That was our job on the team. And, we knew that he was worth it.
You saw us running from the sidelines and cheered us on. Then something changed. You stopped routing for us from the sidelines and joined us.
For a while, we ran side-by-side, knowing that a transition was coming. In anticipation, our sprint started slowing down and your pace picked up. At times it felt like we both had our hands on the baton. At this point though, you're running so hard that we can't keep up—which is exactly how it should be.
With great satisfaction in the race we have run, we now hand off the baton to you. It's all yours to run with. Soon, your driving sprint can slow down and you can settle in at a different pace, the pace you can run for the rest of the race.
Know that we couldn't be happier that you're the ones who are taking this marathon over for the long haul. And, know that we are happy to join Team Aaron's cheering section on the sidelines.
We love you and can't wait to see our friend become your son.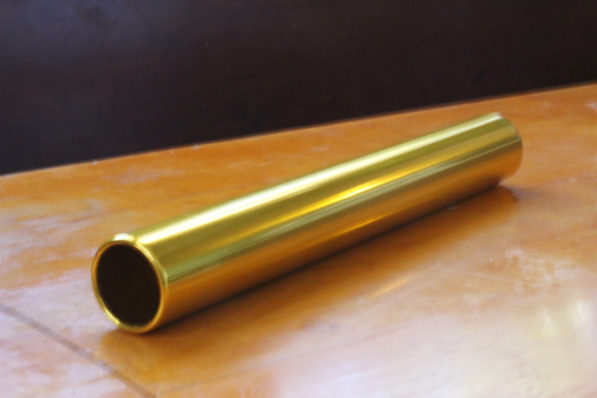 ---
On Monday afternoon at 2:30pm local time, they will receive him. We will set our alarms Sunday night at 2:30am to stand with them.