My mornings in China tend to start much the same. I wake up early while the sky is still dark, and I text home because the window of time when we're both awake and able to respond is quite narrow. Mark shares pieces of what happened while I slept. I read and respond. And, I write out my heart in the form of phrases, short texts one after another, glimpses of feelings in the form of little blue bubbles on a screen.
It's near the end of the trip. I'm tired. My body is tired from days of being on from beginning to end. My heart is tired of hard conversations and coming face-to-face with deep brokenness. At the very same time, I want to run home to be with my own, run away to be alone, and run in and ask to stay just a little longer for one more conversation, ten more pictures, another song, to give another touch on the back.
It feels sadder here.
Like the kids know there's something a lot better, and they are powerless to do anything that might make their life look different.
The injustice feels thicker and deeper.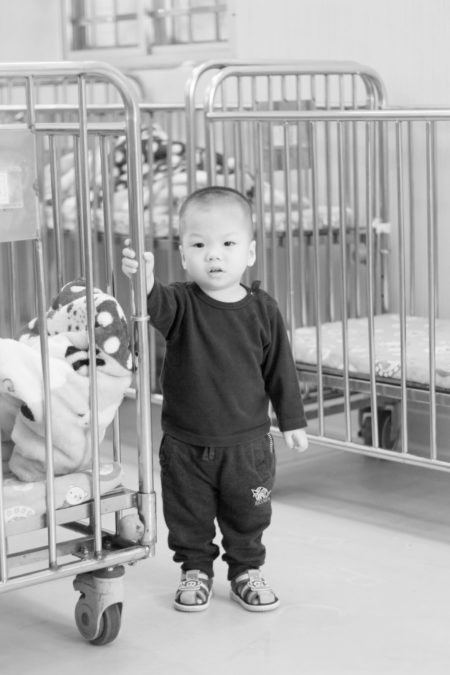 He told me:
Yeah. Tends to happen.
It is good. Take advantage of it.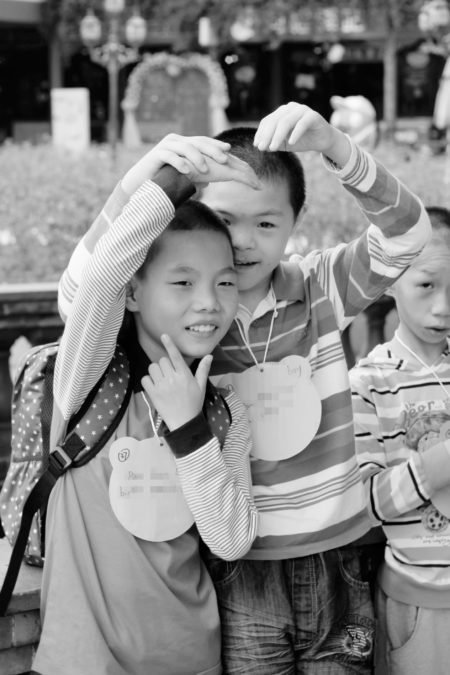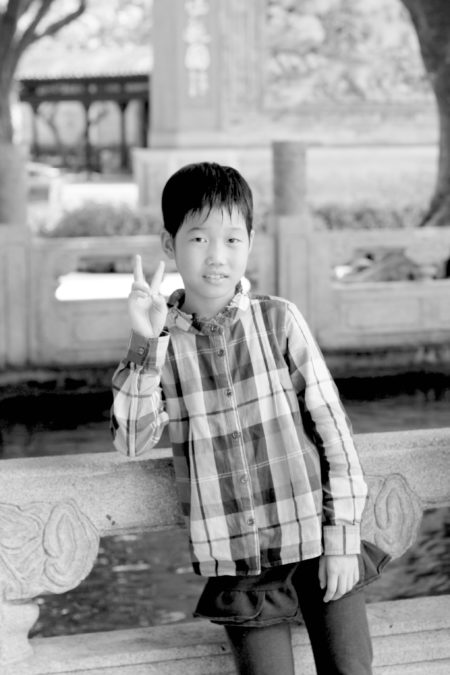 I boiled my hot water. Made my milk tea. And, I opened my Book.
It is for this reason that I bow my knees before the Father, after whom all families in heaven above and on earth below receive their names, and pray:

Father, out of Your honorable and glorious riches, strengthen Your people. Fill their souls with the power of Your Spirit so that through faith the Anointed One will reside in their hearts. May love be the rich soil where their lives take root. May it be the bedrock where their lives are founded so that together with all of Your people they will have the power to understand the breadth and length and height and depth of your love, surpassing everything anyone previously experienced. God, may Your fullness flood through their entire beings.
I have never faced brokenness so close as when I am in this place…holding the hand of a child who tells me she remembers her parents and doesn't know why she is where she is…reading a note found pinned to a abandoned baby's blanket…being asked by a caregiver if there's any hope left for this older boy who she says isn't so clever. These places are hard. They are uncomfortable and painful and messy. And, they are good. It is here that I am rescued from complacency. It is here where my spirit is stirred to hope for immeasurable, seemingly impossible, all-things-new redemption. And, it is here where He asks me to fight for it, and I say yes.
The injustice is thick and deep. But, His love is deeper still.